This unsurfaced trail follows the torrent Noce and then takes you, through a variety of the habitats within the forest, to the gorge "Forra di Santa Giustina".
description
The trail runs to the left of the orographic torrent of the Noce between the villages of Taio and Dermulo (municipality of Predaia) and, after crossing the river near the Eremo di S. Giustina, continues to higher altitudes, on the right bank, crossing the villages of Rallo, Sanzenone, Pavillo, Nanno and Portolo, where they rejoin the starting point, crossing the river through the new bridge of Portolo (inaugurated in 2009) and returning to Taio along the watershed of Roggia or "Roza".
The Forra di Santa Giustina is a gorge formed after the erosive activity of the Noce torrent, excavated in limestone rocks, and enclosed in its northern part between vertical walls and it is almost inaccessible, while more downstream it extends and the slopes to the right show a sweeter appearance due to orchards grown there. The importance of the site is both floristic, vegetational and faunistic. For its intrinsic features, the forests, with the exception of the broader and easily accessed areas, have maintained traces of native vegetation of great naturalistic value; the richness of the environments that make up the forests is in itself a testimony to the high value of the biotope: from the torrent of the stream you pass through the mesophilic woodlands with lime and sessile oak; the well-closed and inaccessible environment, the vegetation of rocky habitats and the dripping environment contrast the species of sunny rocky areas and that are far away from the wet ground.
SIC Forra di Santa Giustina IT3120060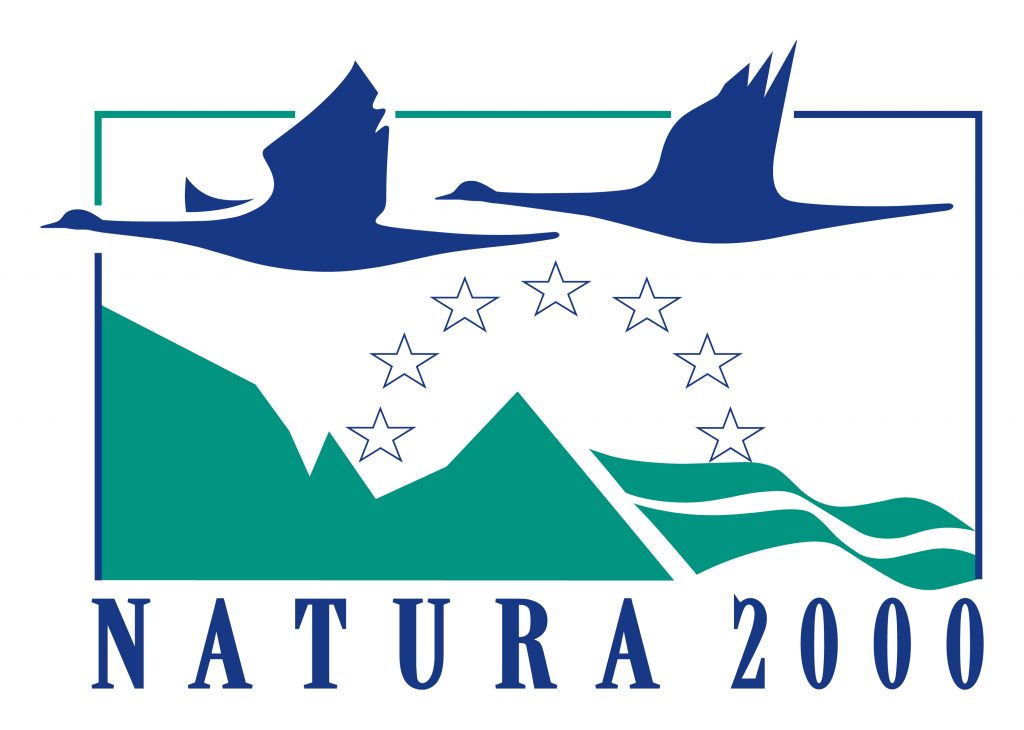 The importance of the site is due to the magnificence of the torrent and its flora and rock vegetation. The site is also of great importance for nesting, resting and / or wintering of protected or strongly regenerated bird species, and for its localized distribution in the Alps. Presence of invertebrates indicating good flowing waters.
Such an environmental and floristic variety is due to an important fauna presence: real owl, dipper, kingfisher and various species of bats are just a few examples of rare species.